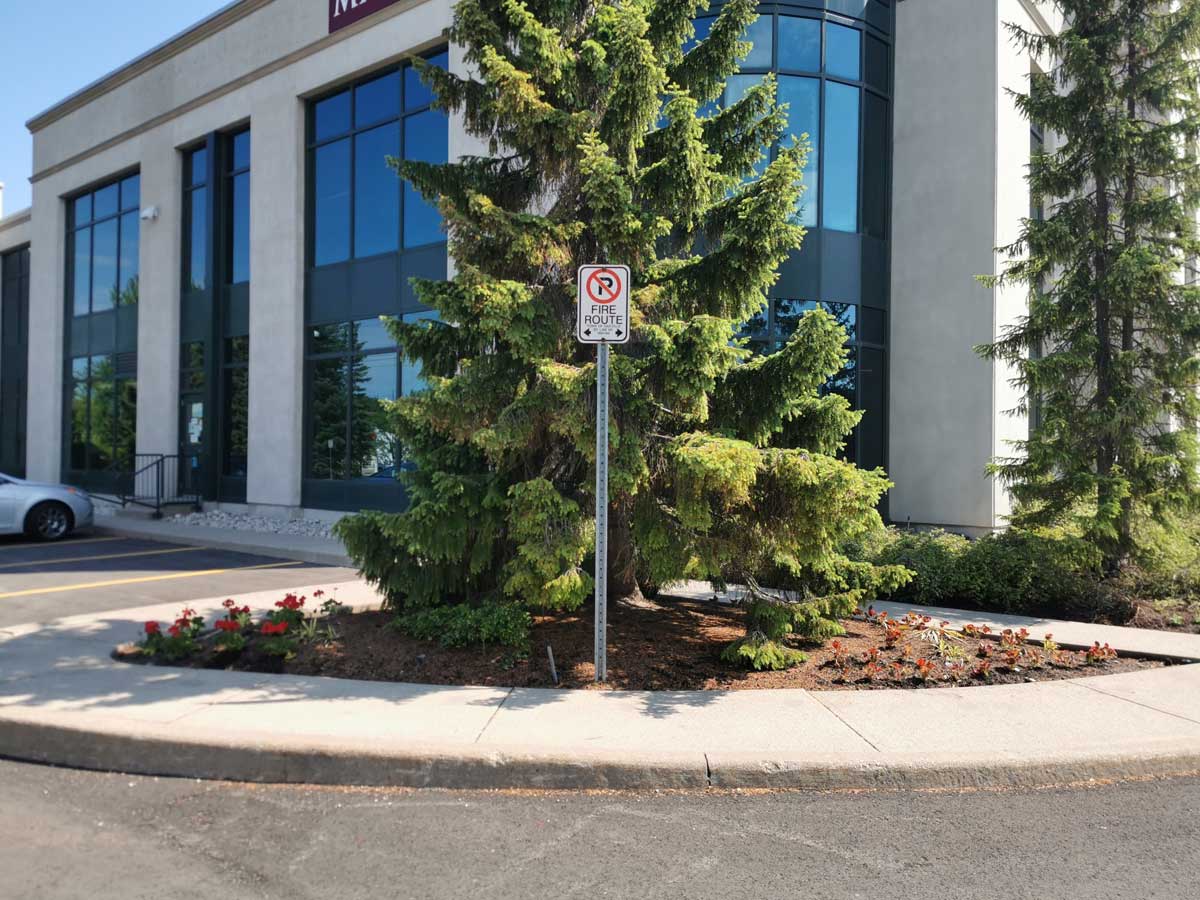 What Our Clients are Saying About Us
Tony and his team are dedicated and professional and are not interested in doing something simply so they can charge you for it. Instead, they work carefully with you, and together we decide on the best approach for the landscape projects. This is how business like this should run. This letter is intended to serve as a strong, positive recommendation for Tony and Co. Tony is a terrific liaison between myself and the owner. Though directions should come through me, Tony accommodated all to the best of his ability. Green Ontario Landscaping has been a reliable and performed very well for me, so I highly recommend their services.

Carlos Pinho, CFM, FMP
Facilities & Office Services Manager
lovate Health Sciences International Inc.